Attachments
---


---
---
Date Posted: 7 April 2017
Earth vs Tungsten vs Heavy Tungsten​​​
​Which teeth are right for my A4 auger?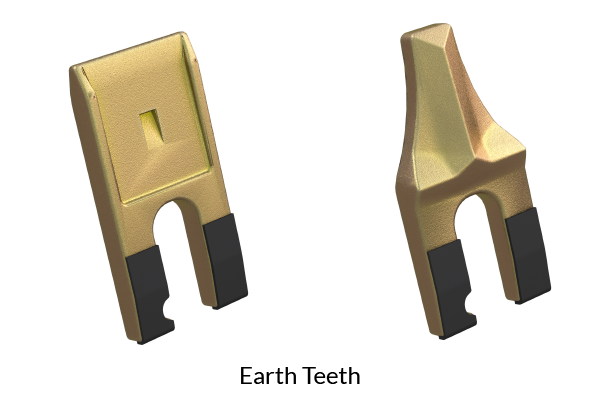 The most common augers for machines up to 4 tonne in operating weight are A4 augers, manufactur...
---
In Australia, the two most common styles of teeth are Twin Tip Tiger Teeth and Blade Teeth (also known as Chisels). Of course there are hundreds of different designs, but they generally fall under the style of Tigers and Blades.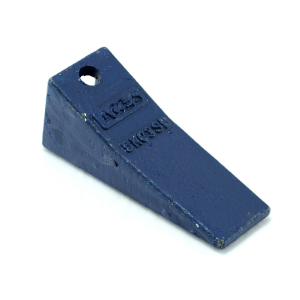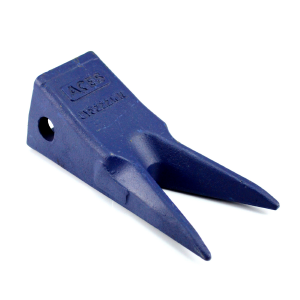 Share:
---