Augers
---


Date Posted: 7 April 2017
Earth vs Tungsten vs Heavy Tungsten​​​
​Which teeth are right for my A4 auger?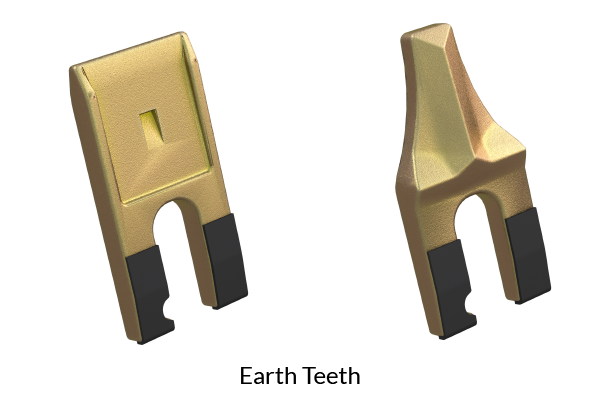 The most common augers for machines up to 4 tonne in operating weight are A4 augers, manufactur...
---
Date Posted: 12 April 2017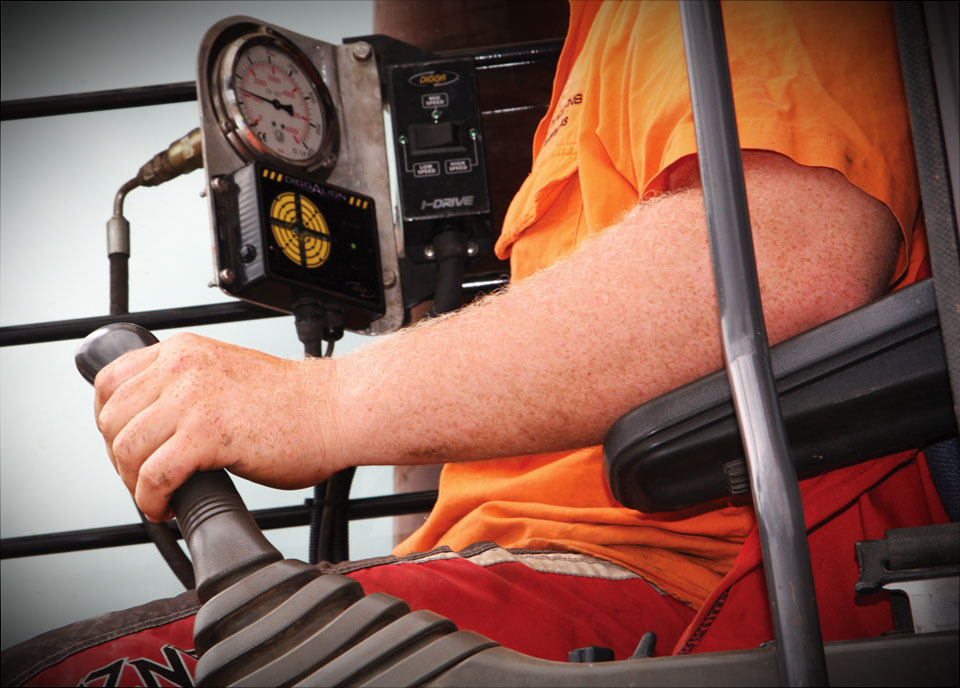 Augers are fast becoming the most popular attachment for excavator owners and operators. Even small excavators now have the capacity to drill several meters deep, but with this comes the headache of drilling straight and level.
---
Date Posted: 20 April 2017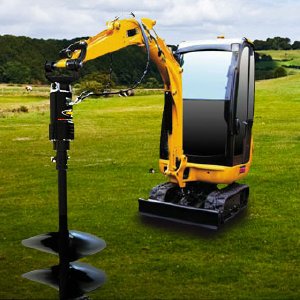 Auger drives are fast becoming one of the most popular attachments for mini excavators. There are many choices on the market, so which one is right for your machine?
There is no one correct answer as to which drive is best to ...
---
​When purchasing a new auger for your excavator or loader, there are a range of options as to how the swing of the auger is controlled. Most commonly supplied and used is a standard 4-way swing hitch on an excavator, but is this the best option for you?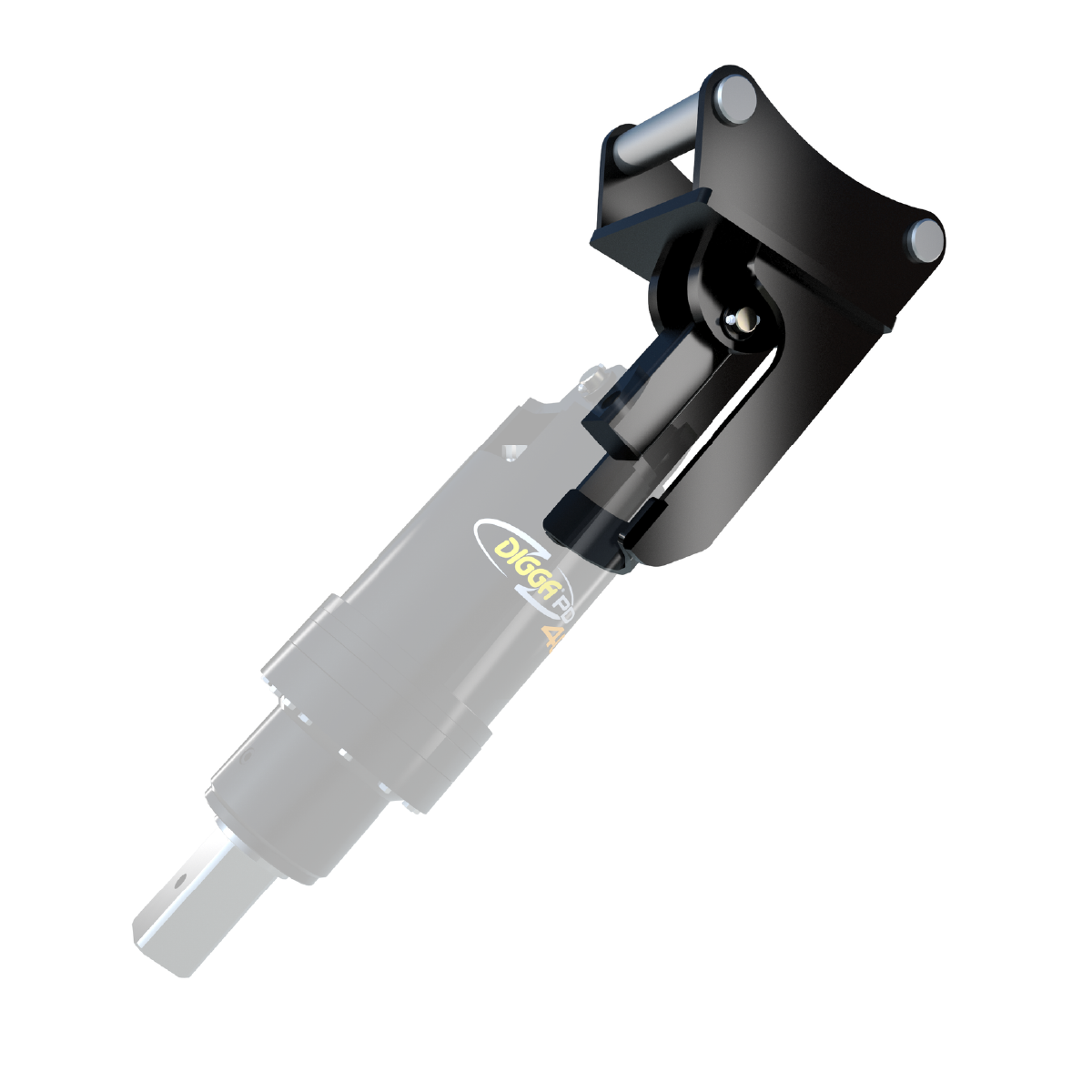 This standard hitch supplied on excavators allows the auger to swing in a forwards and reverse motion, and also a left and right motion, by means of two pivoting pins connecting the auger to the hitch through a linkage...
---