Bayswater Hose and Hydraulics
---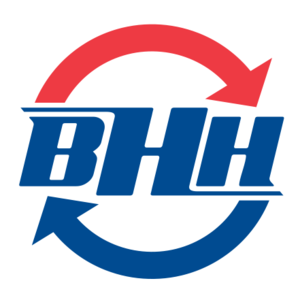 ACES have acquired Bayswater Hose and Hydraulics (BHH) and incorporated the business into 349A Dorset Rd, Bayswater.
BHH has had an exceptional history in the Bayswater area for over 30 years, supplying quality hose, fittings and hydraulic equipment. The acquisition of BHH has increased ACES capabilities to include hose repairs and re-manufacture, tube bending and flaring, and access to a full range of mobile and industrial hydraulic components, including pumps, valve, gauges and couplings. BHH also adds another dimension to ACES cylinder, and pump repair capabilities. Hydraulic cylinders can now be tested to 4000 psi and pumps and machinery can now be flow tested in-house.

Capabilities:
Hose repair and re-manufacture to 1.1/4" with quality Ryco components
Full range of couplings and adapters stocked in-house
Tube bending and flaring, both metric and imperial sizes stocked
Cylinder reconditioning and testing to 4000 psi
Hydraulic pump repair
Flow testing

We now stock a large range of products from the following reputable brands:
Ryco
Stucchi
Stauff
Dixon
Fluid Connectors
Date Posted: 30 November 2016
ACES repairs all types of hydraulic cylinders, for earthmoving equipment and for a wide range of other purposes.
The 3 most common causes of a leaking hydraulic cylinder are:
Seals that have gone hard over time
Bent cylinder rods

Share:
---