Auger Teeth for Machines up to 4 Tonne Operating Weight
Date Posted:7 April 2017
---


Earth vs Tungsten vs Heavy Tungsten​​​
​Which teeth are right for my A4 auger?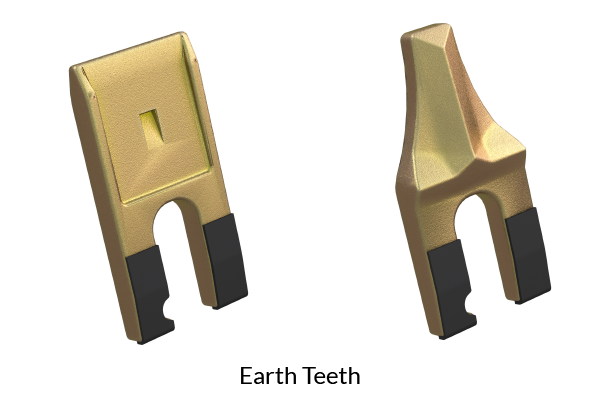 The most common augers for machines up to 4 tonne in operating weight are A4 augers, manufactured by Digga.
A4 augers have three different tooth and pilot options depending on the drilling conditions – earth, tungsten and MFT.

Earth teeth are a very economical option. They are suitable for light conditions and soils, however will wear very quickly once drilling in harder grounds.
Tungsten teeth are the same as earth teeth but feature a brazed tungsten face on the tooth. They will greatly outlast standard earth teeth and are suitable for harder and more abrasive materials.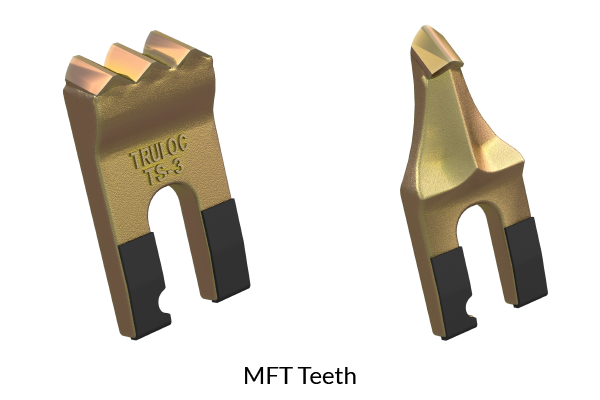 MFT teeth are more aggressive in design, with brazed tungsten serrations. The pilots are heavy duty in design, with 3 lateral and 2 radial serrations. Each inner tooth features a single tungsten serration and each outer tooth features 3 tungsten serrations. MFT teeth are the most expensive, but offer the best performance on hard and highly abrasive materials.

We always recommend MFT teeth when buying a new drill as the initial cost is a lot less than the cost of replacing all teeth in the future. MFT teeth are the only suitable option on A4 augers drilling in shale environments.