Made in Italy, Quality you can rely on
---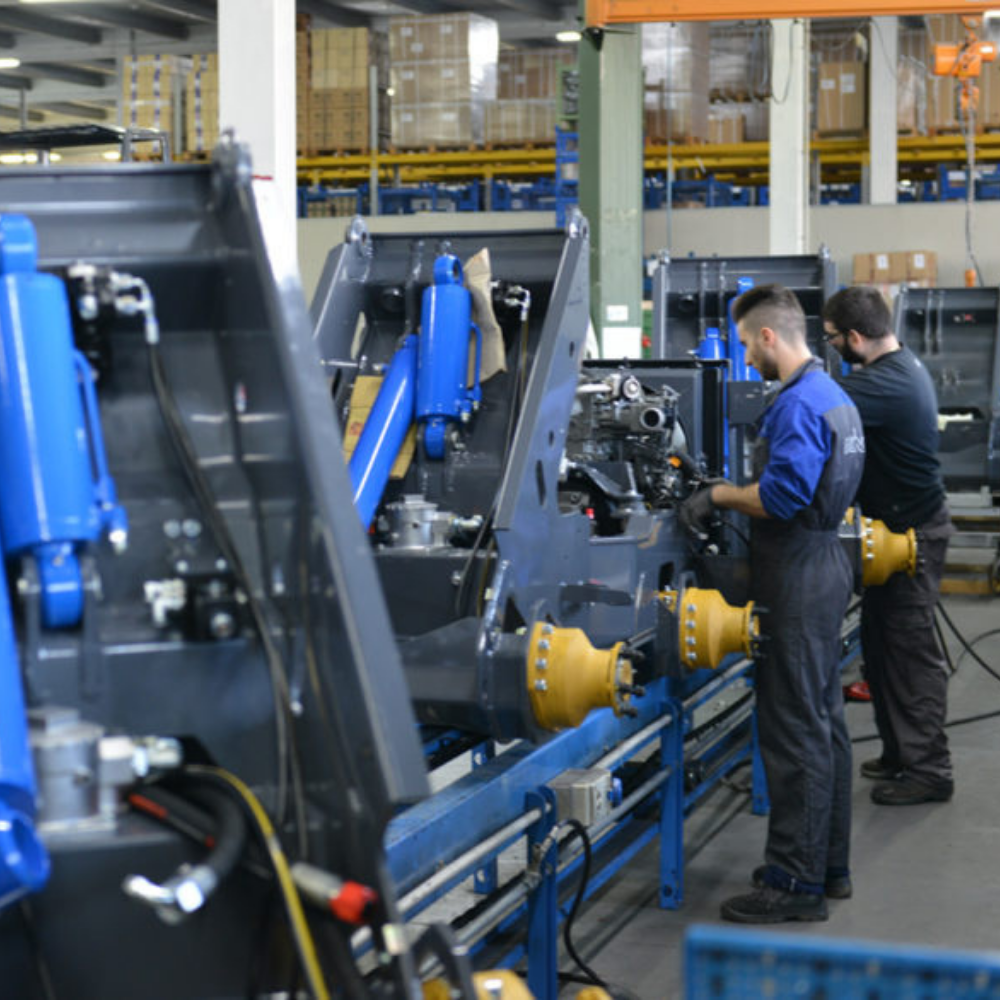 MultiOne mini loaders are manufactured in Vicenza, Italy.
Multione Mini Loaders have built a reputation for class-leading quality as a leading manufacturer or articulated mini-mini loaders. Since its founding in 1998 all engineering, fabrication and assembly has been performed at their world-class facility in Vicenza, Northern Italy.
Each model is manufactured using the latest manufacturing techniques with automated laser cutting and robotic welding machines. By keeping fabrication and engineering in house gives MultiOne the ability to maintain a strict quality control over their products. Multione offers over 170 attachments, with the majority of these attachments also manufactured in house in Italy.