Hydraulic Power For Attachments
Date Posted:1 March 2017
---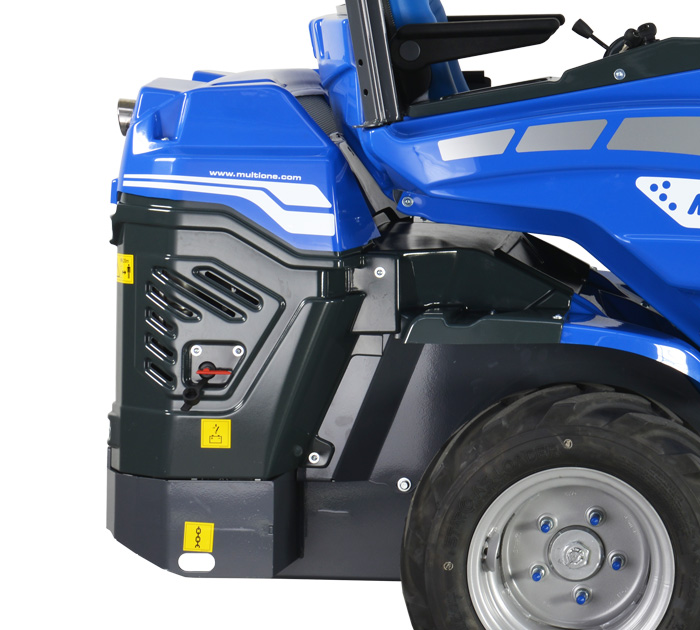 Multione Loaders feature a closed circuit hydrostatic drive, therefore the flow rates quoted in the specifications chart are for the arm and attachments only. Flow rates quoted in other manufacturers' specification charts are often also used for their drive system, which is inaccurate.
Some claim "best hydraulic flow rates in class" with 70 L/min. However if the attachment requires the machine to drive while using high flow, such as the case with harrows and trenching, then 70 L/min will not be available.
MultiOne flow rates of 42 L/min or 68 L/min allow you to drive quickly and have the full flow rate available to use. This makes the Multione perfect for high speed applications such as lawn mowing.