Great Access to Servicing
---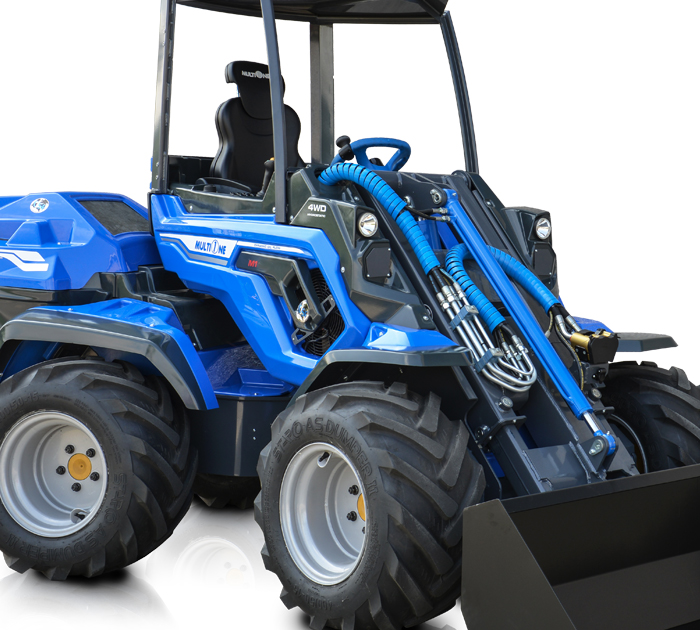 MultiOne Mini Loaders are a dream to work on.
One problem that most mechanics (and operators) have with machinery is being able to access components for repair later in the life of the machine.
MultiOne Mini Loaders have been designed from the ground up with service in mind. Removal of the bonnet and a few lightweight components will give you access to all the major components of the machine.
Most mini loaders currently available are not fitted with a lockout bar, making them dangerous to work on. The MultiOne boom however, is fitted with a safety lockout bar for working from underneath.