Choosing the Right Coolant for Your Machine
Date Posted:19 April 2017
---


Many machine manufacturers use different types of coolants in an effort to gain better cooling efficiencies and corrosion resistance in hot climates such as Australia. Coolants are usually dyed to determine the type of coolant. Unfortunately there are a lot of overlapping standards to the colours used by manufacturers, and in most cases these are purely to trick you into 'buying genuine'.
Most machinery manufacturers are now using a Hybrid All-Organic blend of corrosion inhibitors and ethylene glycol, which will provide a superior long-life corrosion protection and anti-freeze/anti-boil for all types of engines. These coolants will generally be coloured green, pink, red, yellow or orange. Although there are some slight differences between manufacturers for the specific blends of corrosion inhibitors, they all use the same principles. We recommend topping up or replacing with a good quality coolant such as AC5000 or AC5500 (premix) from Lube for these coloured coolants.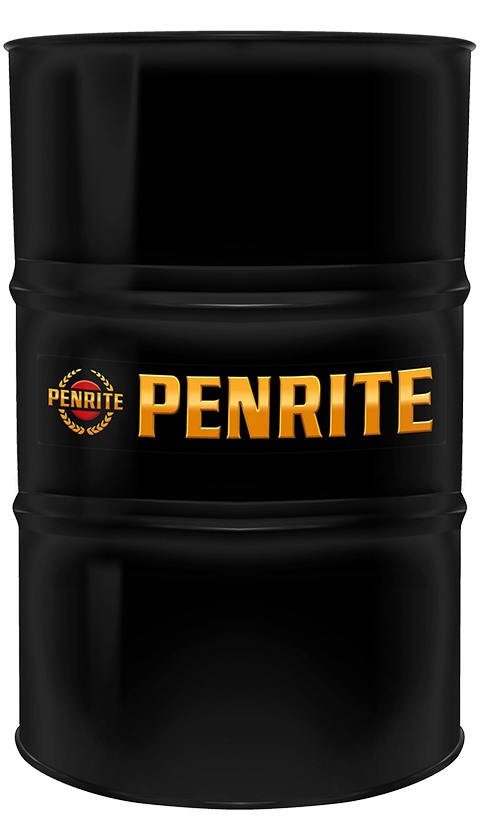 The next common type of coolants used in compact construction machinery are Polypropylene Glycol blends (PGXL), which are generally coloured, light purple (not pink), dark purple or blue. These coolants are most commonly found in trucks and in late model Bobcat and Wacker Neuson machinery. PGXL is not interchangeable with the Hybrid All-Organics previously mentioned. We recommend using PGXL from Penrite which comes 50-50 premixed with distilled water.
If you are unsure which coolant to use, or if the machinery you own is quite old and has been 'watered down' over the years, the best course of action is to flush the system. Use a coolant flush such as Penrite cooling flush to remove scale and rust while clearing out any of the old chemical compounds. Once flushed, the system can be refilled with a Premixed Hybrid All-Organic blend for a long and trouble-free service life.