Superior Hydraulic Power
---


A Dingo loader is far more than 4 wheels and bucket, it is a mobile hydraulic power pack. The biggest advantage of a Dingo is its ability to run a multitude of high performance hydraulic attachments.
The SM440-31W features a class leading 3 Pump 31HP hydraulic system. Although the hydraulic system is class leading in hydraulic HP, the HP rating is from the most important aspect of the hydraulic system. The efficiency of the hydraulics is really what sets the Dingo apart from its competitors.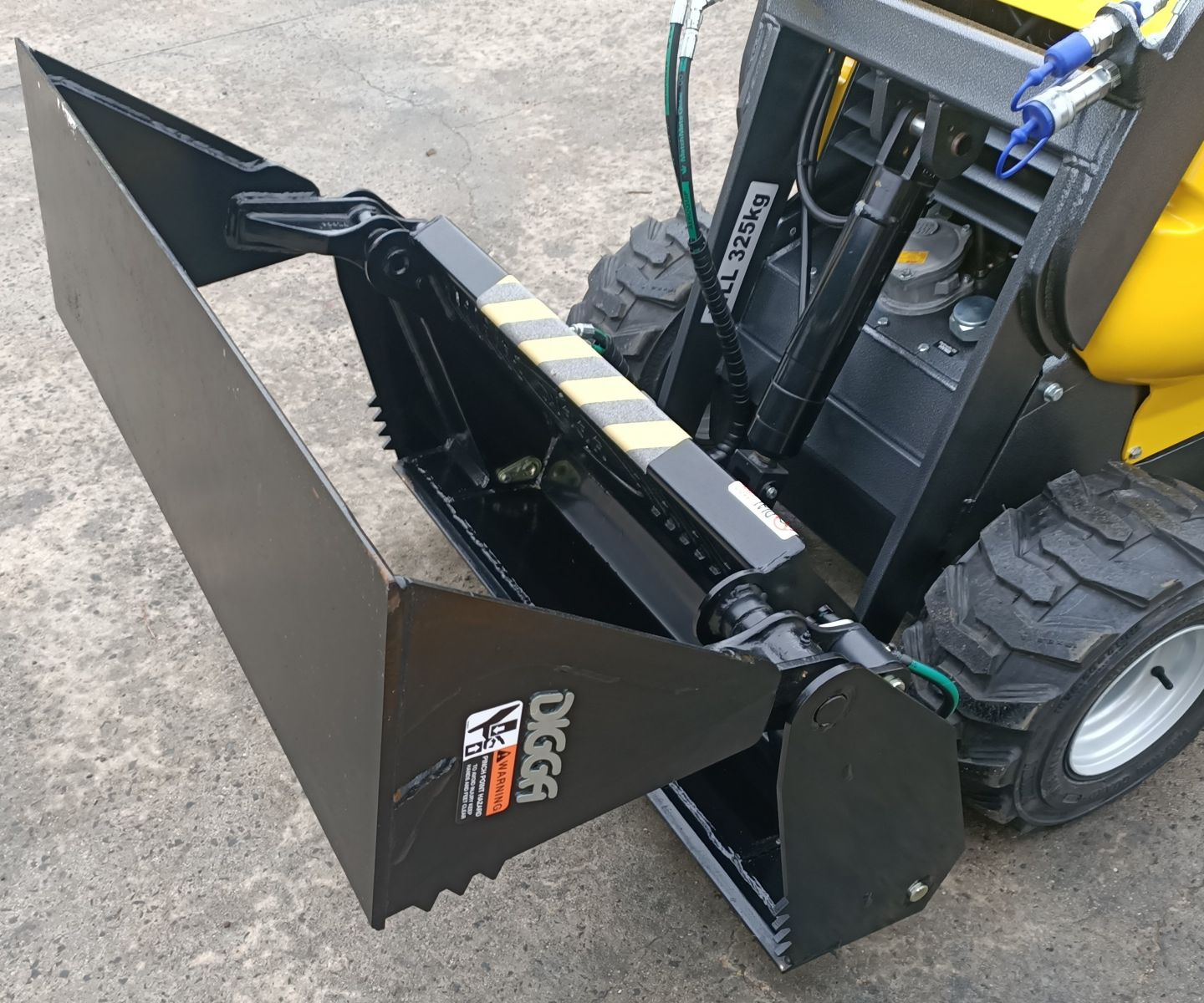 Dingos feature swept hose fittings and large radius bends on hydraulic tubing which all aid in reducing heat and improving efficiency. The large hydraulic oil tank capacity also aids in keeping the hydraulic oil cool without the need of a large capacity hydraulic cooler which also increases the efficiency of the hydraulic system.
Dingos also feature completely variable control between over the hydraulic system allowing the operator to send hydraulic flow exactly where it is needed, to the wheels when travelling fast and to the attachment in demanding conditions.