Maintenance Free Joint System
---


By design the pins and bushes of all Dingo mini loaders are maintenance free.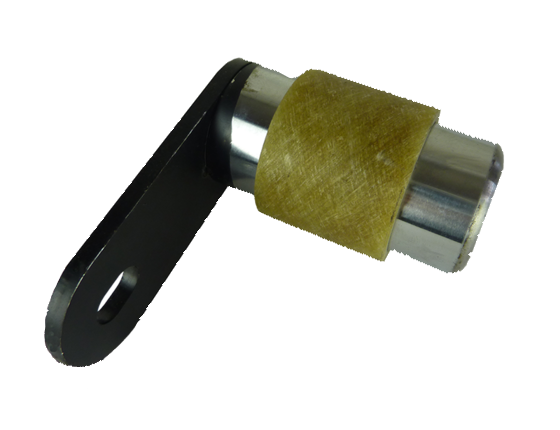 With no daily maintenance Dingo loaders can be hired with peace of mind that they will return from hire without costly damage from a lack of grease. All pivot points on Dingo Mini Loaders feature teflon coated fiber reinforced bushes. These bushes were developed for Dingo and are highly resistant to wear and impact stresses.
All Dingo pivot pins are coated with a wear and corrosion resistant chrome plating, locked in place with a strong flange fitting.