Best Lift to Weight Ratio
---


Not all stand up mini loaders were created equal and one of the biggest differences between manufacturers is the lift to weight ratio.
The Dingo SM440-31W boasts the highest lift capacity of any stand up wheeled mini loader on the market with a massive 440kg WLL.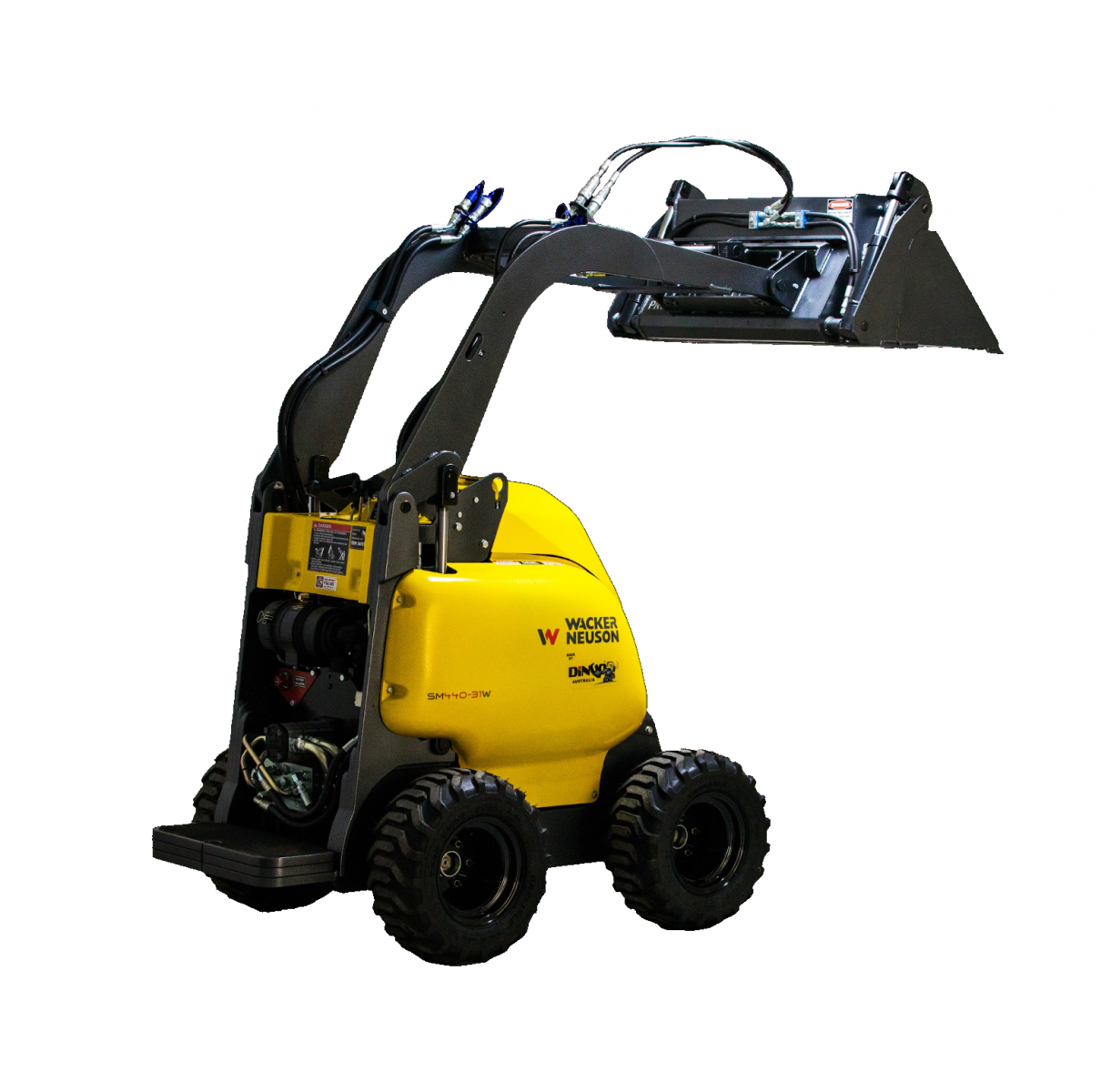 Another key figure to consider is the working weight to machine weight ratio, the SM440-31W has an industry leading 40% ratio, far higher than the 30% average across the industry (some manufacturers as low as 19%).
The high ratio between lift capacity and machine weight is a very important aspect to consider when purchasing a new loader. It shows a low centre of gravity and balanced weight distribution which are all necessary for the safe operation of the loader and efficient operation of attachments such as chain trenchers.